A business might look simple enough as buying something and selling it at profit, or providing a product and selling it to the masses, except it isn't that simple. A business, be it of any kind, is filled with intricacies most of us have no idea about. There are secrets to success that are only divulged to those who have been working relentlessly for years, learning through trial and error, never giving up and learning from their mistakes.
They say there's nothing better than to learn from your experience… or is there? What if you could jump ahead, skip all the years of hard work and find perhaps… a cheat code to getting your business on the right track? Well, we have the answer for you! Books. In particular, business books, written by experienced professionals who revealed their business tricks and strategies that led them to the apex of success in their books.
In reading and analysing these books, you will learn before you make any mistakes. You can fix your business model, make your user interface more friendly, explore new avenues of marketing that you previously hadn't thought of and much more! There are many different ways to use business books; just start by asking yourself what you want to learn and what your weaknesses are. Then, find the solutions to those and learn from them!
Here are some recommended business books that will save you from the trouble of making mistakes by helping you learn from the experiences of business tycoons.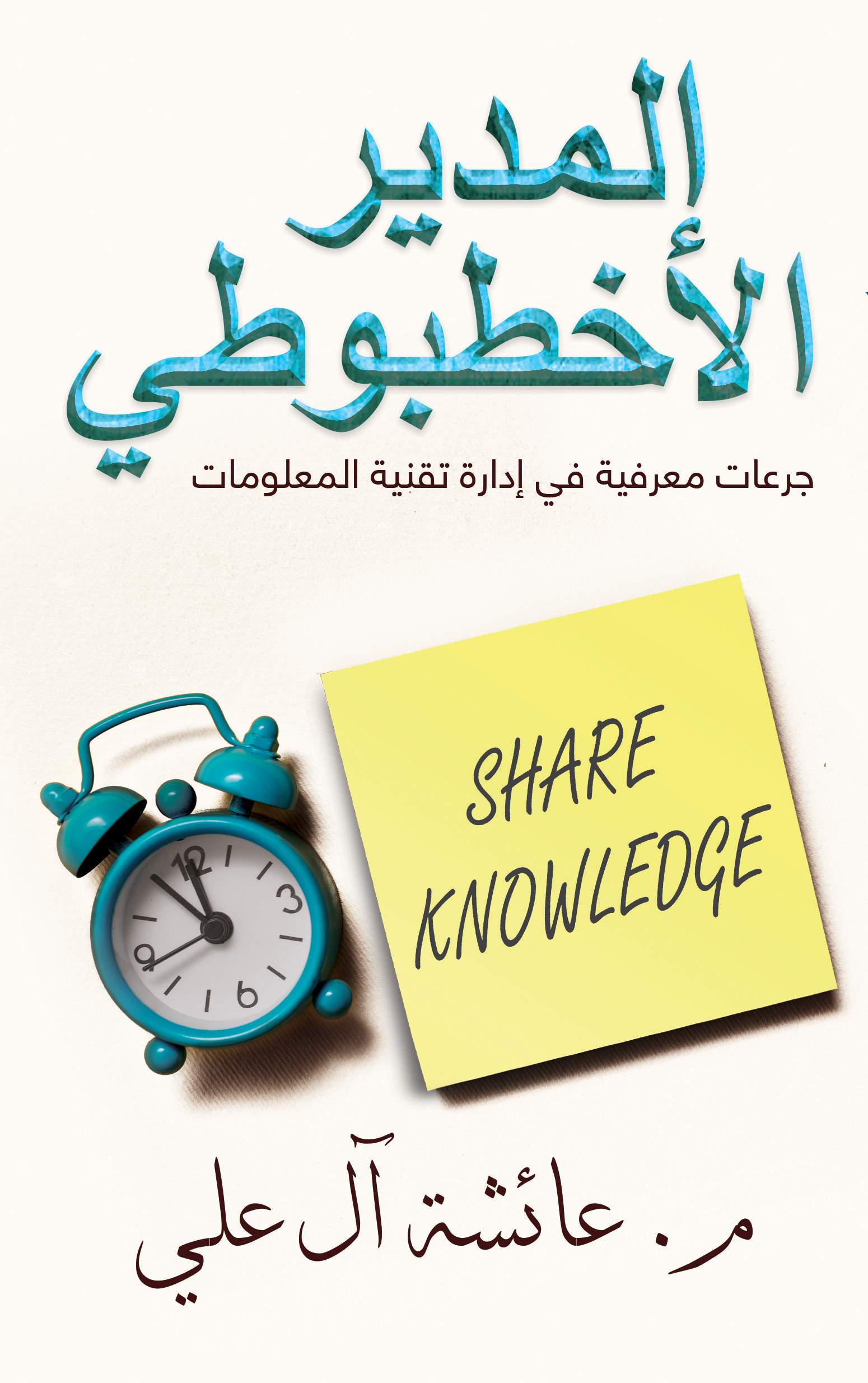 In any business,  administration is key. Without the logistical and technical support of administration, no business can take off. In this book, the author aims to elevate the readers' ability to engage in, oversee and manage workplace resources. The book provides an excellent opportunity to help readers manage technologies in a non-technical way. This book is for those wishing to achieve high administrative positions and develop their careers further!
The author, Aisha Al-Ali, has a bachelor's in engineering, majoring in IT from Sharjah University in 1997 on a scholarship given only to high achievers. The author earned the Distinguished Employee award from Sharjah Government in 2009.
This book is based on the concept of mutualism, within the broader concept of Symbiosis in a business context. Mutualism in Symbiosis is when two organisms share resources and benefit from the outcome mutually. In a business setting, this is when stakeholders treat one another as partners for mutual benefit.
This book, in particular, focuses on hospitality management and the relationship between key stakeholders. The book is written for hotel operators, owners and their representatives as a guide to help manage and oversee the business operations and also guides how to further consolidate partnerships that benefit the parties involved mutually.
The author is an expert in hotel management, having done his bachelors in Tourism and Hospitality Management from Ryerson University, and anMBA in Management Consultancy from Sheffield Hallam University. He has travelled the world and has a quarter century of experience in hospitality tourism and education. Currently, he is the COO of Frontel Group and General Manager of The Venue Hotels in Jeddah, Kingdom of Saudi Arabia.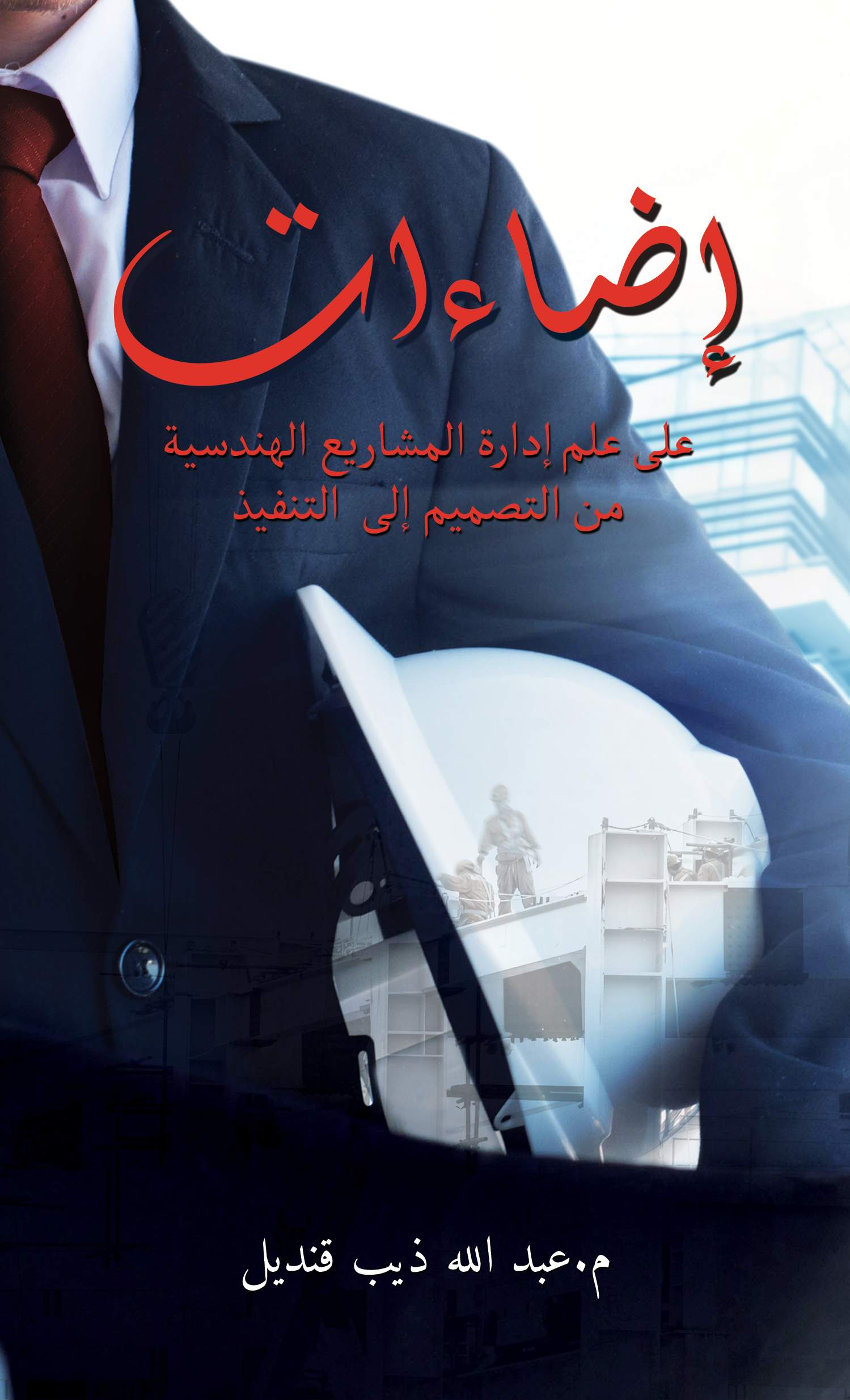 A book perfect for engineering and construction enthusiasts looking to streamline their businesses. This book talks about the entire construction process from start to finish; including the designing, project submission, major and minor mistakes that are usually made by the owner, contractor and project consultancies. It also explains the dangers and obstacles observed in each step of the construction process and gives solutions to such problems. An all-in-one guide for business owners and enthusiasts alike!
Born in Jordan in 1978, the author has a major in Architectural Engineering and a Masters in Construction Management. Having years of experience working as an Architect in the Contracting and Engineering Consultancy field.
To stay updated with our newly released titles, follow us on Facebook, Twitter, and Instagram. If you are an aspiring writer, submit your manuscript to us and make your dream of becoming a published author come true.