Books are an essential part of our lives. They provide both spiritual and mental satisfaction to many of us. Different genres of books have specific and disparate value propositions for us, the readers. The genre that carries the spiritual fuel for our souls is that of religious books. We at Austin Macauley UAE have a wide repertoire of genres and titles in our collection. In this blog, we will suggest some of our religious books for you to read and soothe your soul.

Discourse Levels is an analysis of the Hadiths of the Holy Prophet (Peace be upon him). This analysis is based on different levels of discourse analysis such as grammatical, lexical, semantic, and deliberative. The purpose of this book is to invite the reader to contribute to the understanding of the Hadiths of the Holy Prophet (Peace be upon him).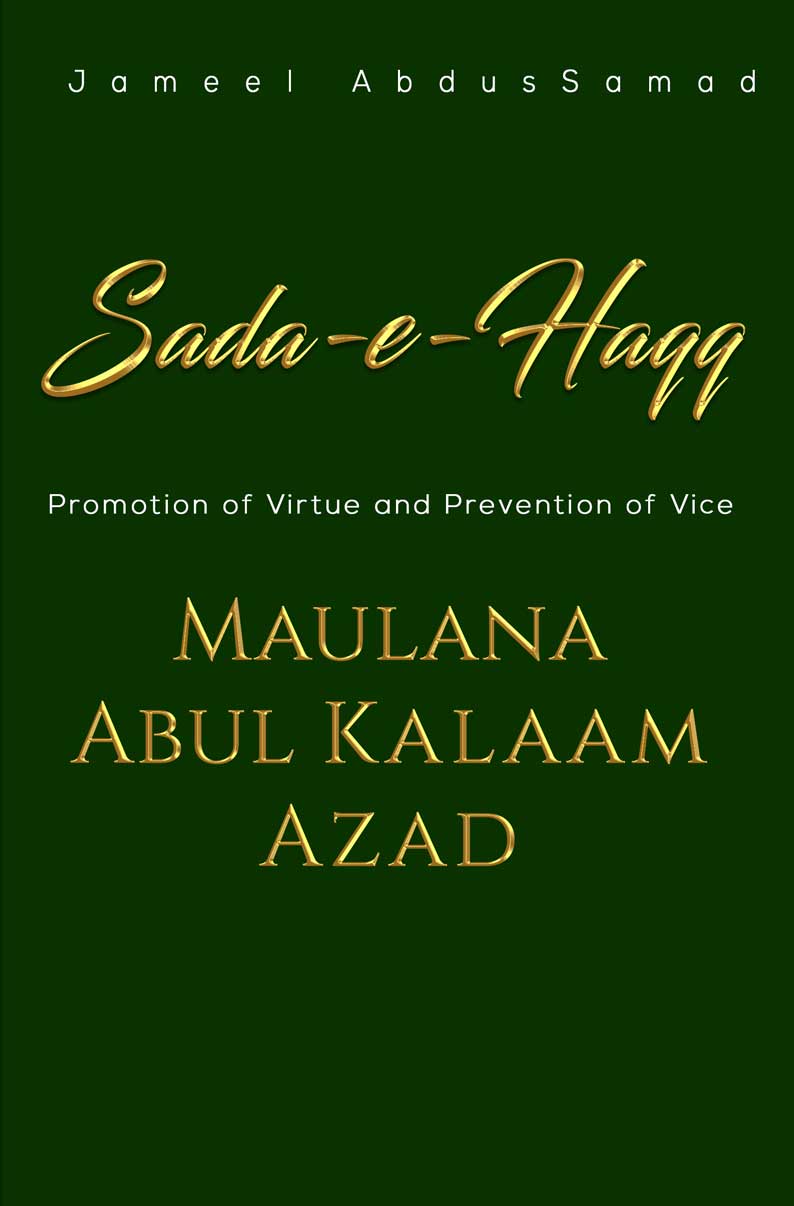 Sada-e-Haqq is a compilation of Maulana Abul Kalam Azad's Urdu letters translated into English. The main thrust of the writings of one of the most eminent scholars of India is the explanation of the Islamic concept of M'aroof and Munkar, two all-encompassing and comprehensive terms for right and wrong.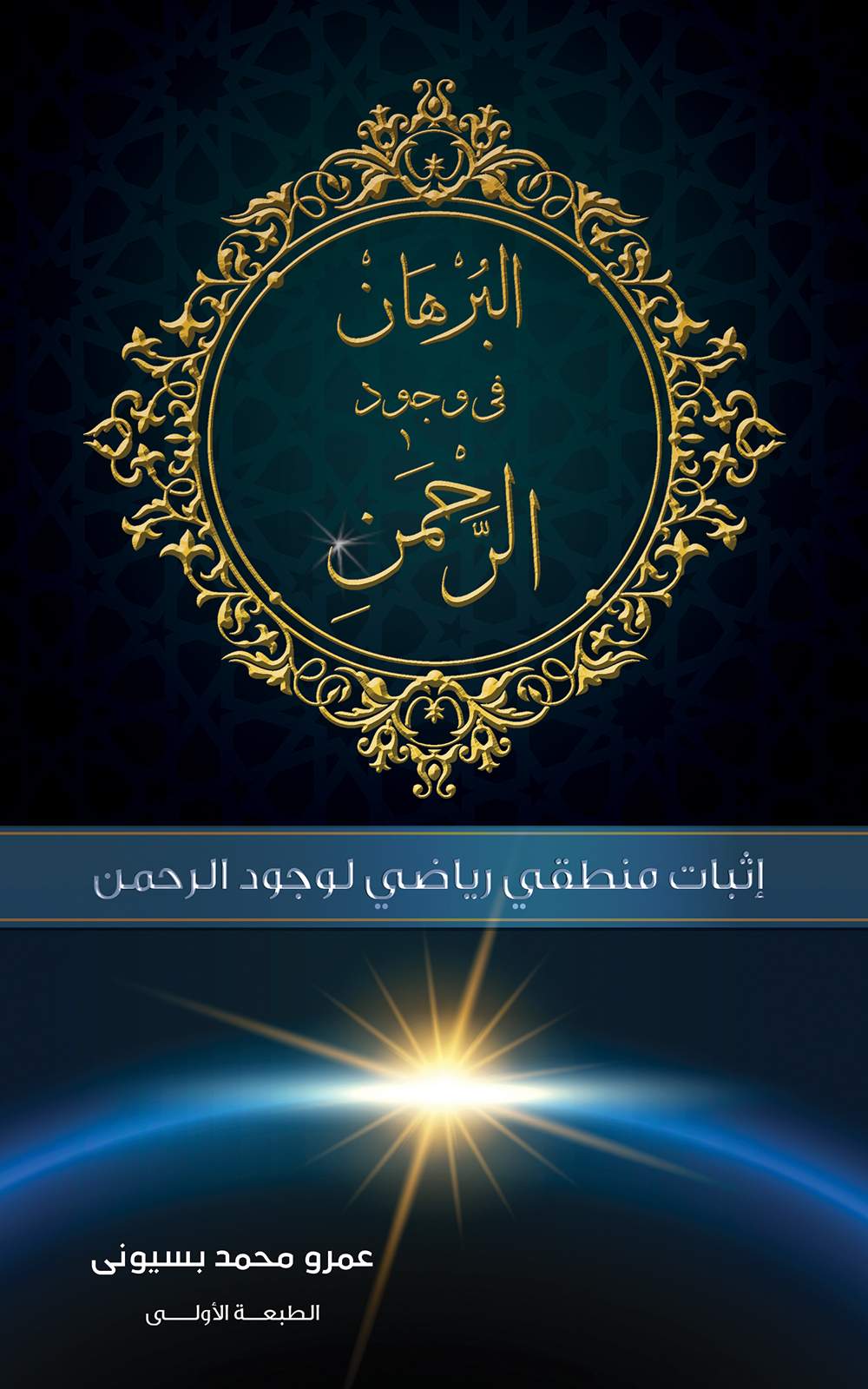 This book is the first logical proof of the existence of God the Almighty. It answers most of the complex and ancient questions about God.
Pillars of Islam is an introductory book to Islam and its central tenets. It is for those who want to start their journey of understanding the religion of Islam and Islamic literature.
These Islamic books are sure to make your reading a fulfilling experience. Happy reading!
Connect with Austin Macauley UAE for more such blogs, and submit your manuscript if you want to publish your work. You can also make a quick and easy submission through the online submission form. You can stay updated with our new releases and activities by joining our family of authors and readers on Facebook, Twitter, Tiktok, and Instagram.